"UNIVERSAL AGENCY "PRO-PHARMA" LLC started as a small startup on the Ukrainian pharmaceutical market in 2005. Today it is a successful pharmaceutical enterprise, in the TOP-20 pharmaceutical companies in Ukraine with about 500 employees
The PRO-PHARMA company is engaged in the promotion and sale of medicines, medical products, dietary supplements and professional cosmetics of famous Ukrainian and international brands.
Medicines sold by "PRO-PHARMA" are aimed at treatment and prevention of various diseases and conditions in the field of gynecology, urology, gastroenterology, endocrinology, therapy, cardiology, surgery, neurology and pediatrics.
The quality of products is very important for us, that is why "PRO-PHARMA" company cooperates only with the reliable foreign and Ukrainian manufacturers. This allows "PRO-PHARMA" to offer Ukrainian consumers quality products, which have already been proven in the European and American markets.
The company has one of the largest states of medical representatives in Ukraine, which we are proud of.
"PRO-PHARMA" is a socially responsible company that cares about the quality and efficiency of its products.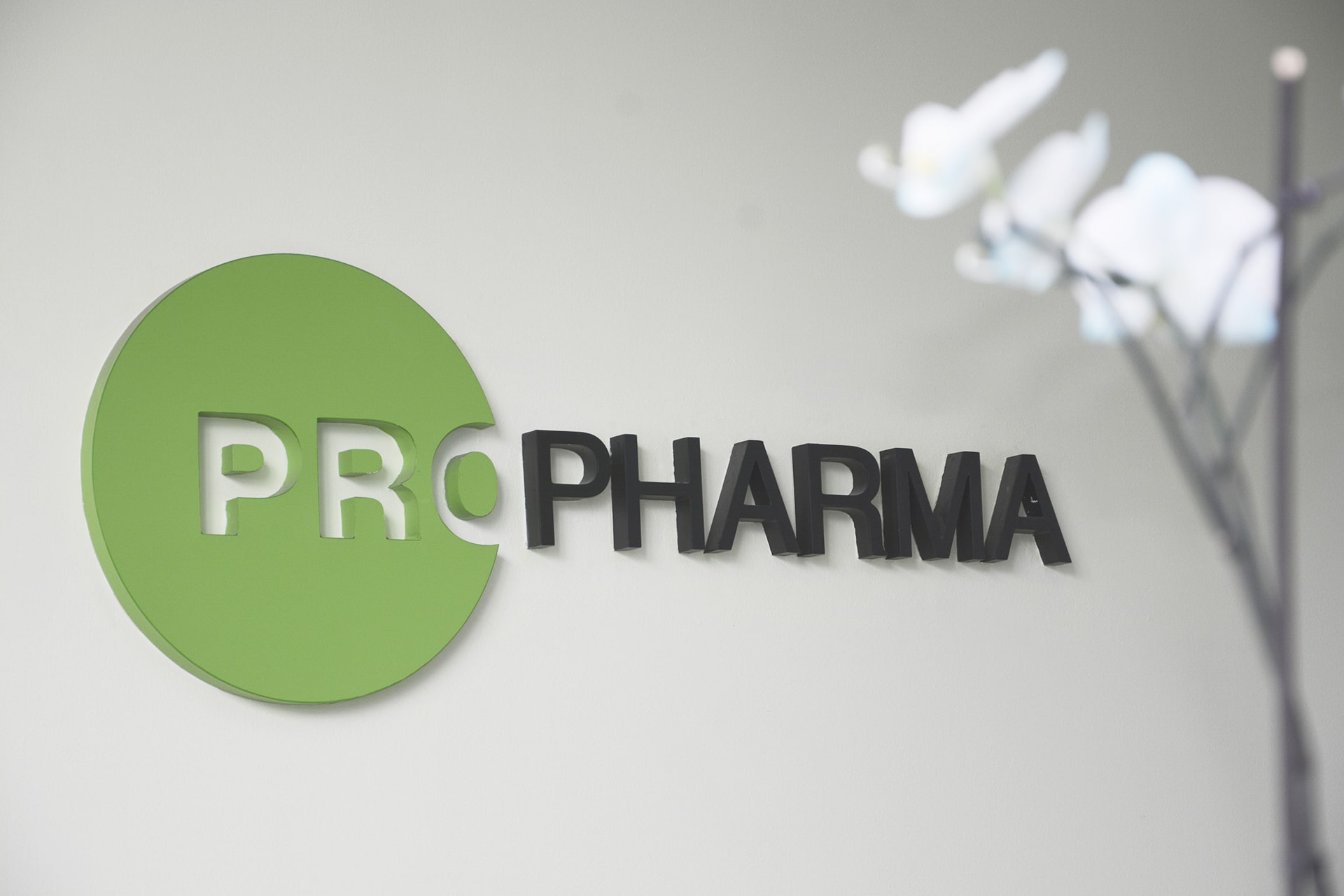 01PROactivity
we combine passion for constant development and solving of complex problems
02PROfessionalism
people are the greatest value of our company, so we pay a lot of attention to training and internal growth to work together towards success and to be the best for our customers.
03PROGRESSIVITY
continuous improvement and implementation of modern methods and approaches to the organization of management and work with personnel
04PROfit
management of business processes through the effective and harmonious combination of innovative management practices and high professional team expertise allows us to be one of the leaders of the pharmaceutical market
Universal agency
"Pro-Pharma"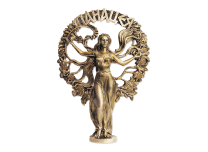 2010, 2011 год
Favorite of success "Alloton"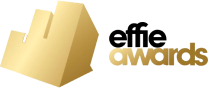 2017 year
Effie Award
product video for "Pravenor Forte" for its communication efficiency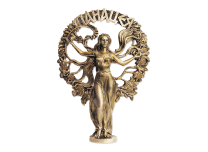 2011 year
Panacea
Product of the Year "Alloton"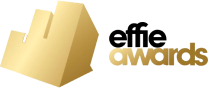 2014 year
EFFIE
was awarded the Company`s commercial video for product "Lifemin"
Pro-Pharma: all about company
Pro-Pharma company: production, sale and promotion of medical supplies. 14 years on the Ukrainian market. 500 staff members.
Our mission is to strengthen the health of the population, because it is one of the most important components of a high quality of life.