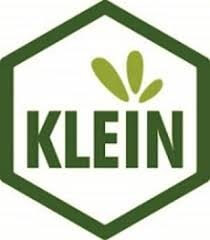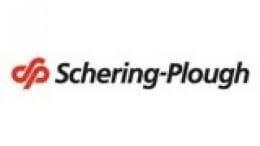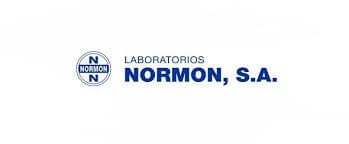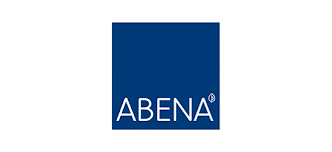 The goal is to provide the market with effective and proven products, in which consumers will be 100% sure.
Pro-Pharma is committed to a long-term partnership that allows us to expand and strengthen cooperation.
Our company is a responsible and reliable partner, fulfilling its obligations completely and in time.
Pro-Pharma cooperates with the leading European manufacturers, such as:
Schering-Plough Central East AG, Laboratorios Normon, S.A., Haupt Pharma Latina S.r.L., Dr. Gustav Klein GmbH & Co. KG, HELP S.A. Pharmaeuticals, Joint-Stock Company "Technologist", Charlie PE, AstraZeneca AB, Meda Pharmaceutical Switzerland GmBH, Fidia farmaceutici S.p.A., Joint stock company "GRINDEX", Hevert-Arzneimittel GmbH&Co. KG., Laboratorios Serra Pamies, S.A., Pavia Farmaceutici Srl, Euro Lifecare LTD, Medis ehf., Swiss Caps AG, Labiana Pharmaceuticals S.L.U., Abena International A/S, Nasaleze International Limited, Gelingchem GmBH & Co.KG, Cosmetic-pharmaceutical company " Green Pharm Cosmetics" LLC, Pabianickie Zaklady Farmaceutyczne Polfa S.A., Pharma Start LLC, Zaklady Farmaceutyczne Polpharma S.A., RubiePharm Arzneimittel GmbH, Laboratory Prevost Concept SARL, Beauty Alliance PE.