Pro-Pharma
We are engaged in the promotion and sale of medicines, medical products,
dietary supplements and professional cosmetics of famous Ukrainian and international brands.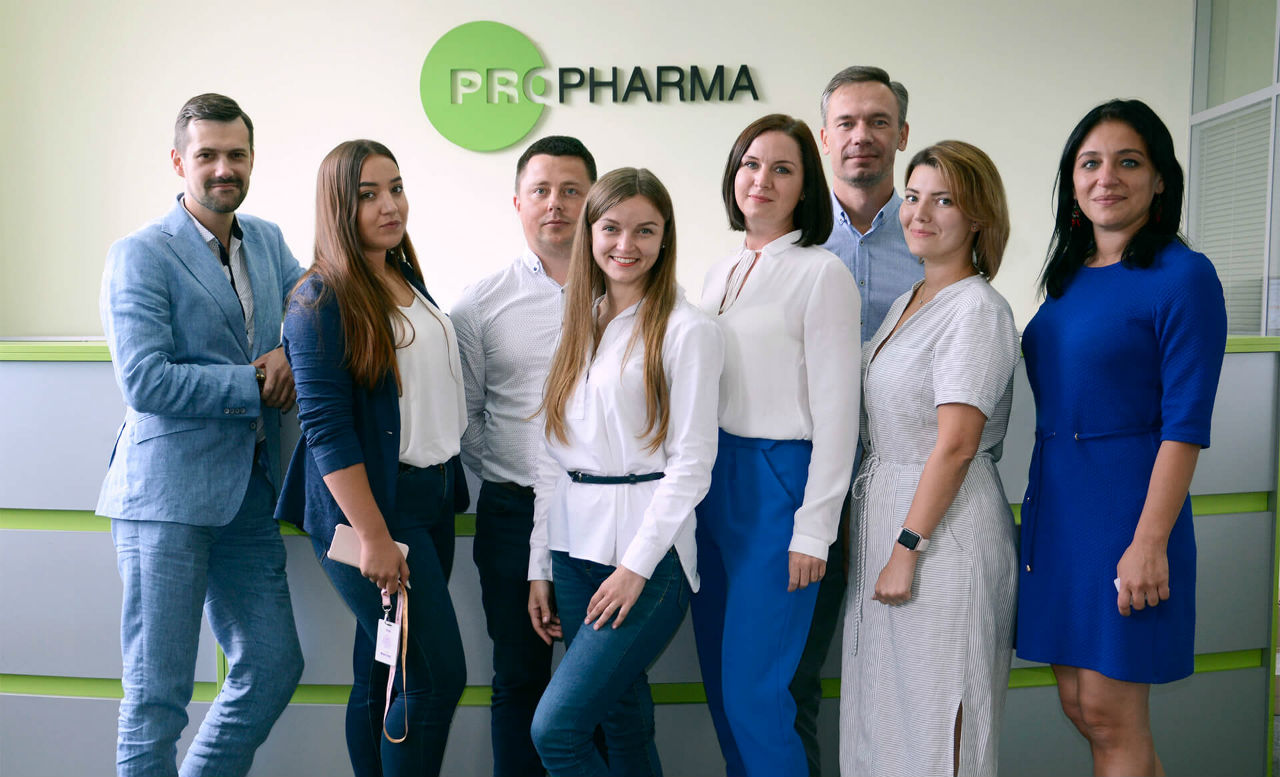 Portfolio
20% - ОТС
80% - Rx
Top 20
Among pharmaceutical companies
in the Ukrainian market
70% of leading positions
Are closed by internal candidates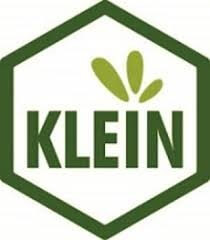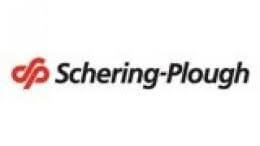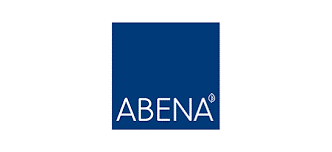 How to find us
(044) 422 50 70

st. Kozatskaya, 120/4, building "Zh", 2nd floor
Kyiv, 03022

Schedule::

Mon-Fri 9:00 - 18:00
If you have questions, fill out the form below.
The answer will come to your email.
The official site of Pro-Pharma
The company was founded in 2005.
A full-cycle pharmaceutical production: manufacture, packaging, registration and promotion of a product. The supply of the world famous pharmaceutical companies` products to the Ukrainian market.
The Pro-Pharma`s assortment
Medicines, European-level medical supplies with the international certificates and proven clinical efficiency.
The Pro-Pharma`s partners are the world's leading manufacturers of medical supplies, medicines and dietary supplements: Schering-Plough Central East AG, Euro Lifecare LTD, Abdi Ibrahim Ilac Sanayi Ve Ticaret AS, Fidia farmaceutici SpA, PE "Charlie", Pabianickie Zaklady Farmaceutyczne Polfa SA, PE "Beauty Alliance", Casen Recordati SL, Meda Pharmaceutical Switzerland GmBH, AstraZeneca AB.