Pro-Pharma
We are engaged in the promotion and sale of medicines, medical products,
dietary supplements and professional cosmetics of famous Ukrainian and international brands.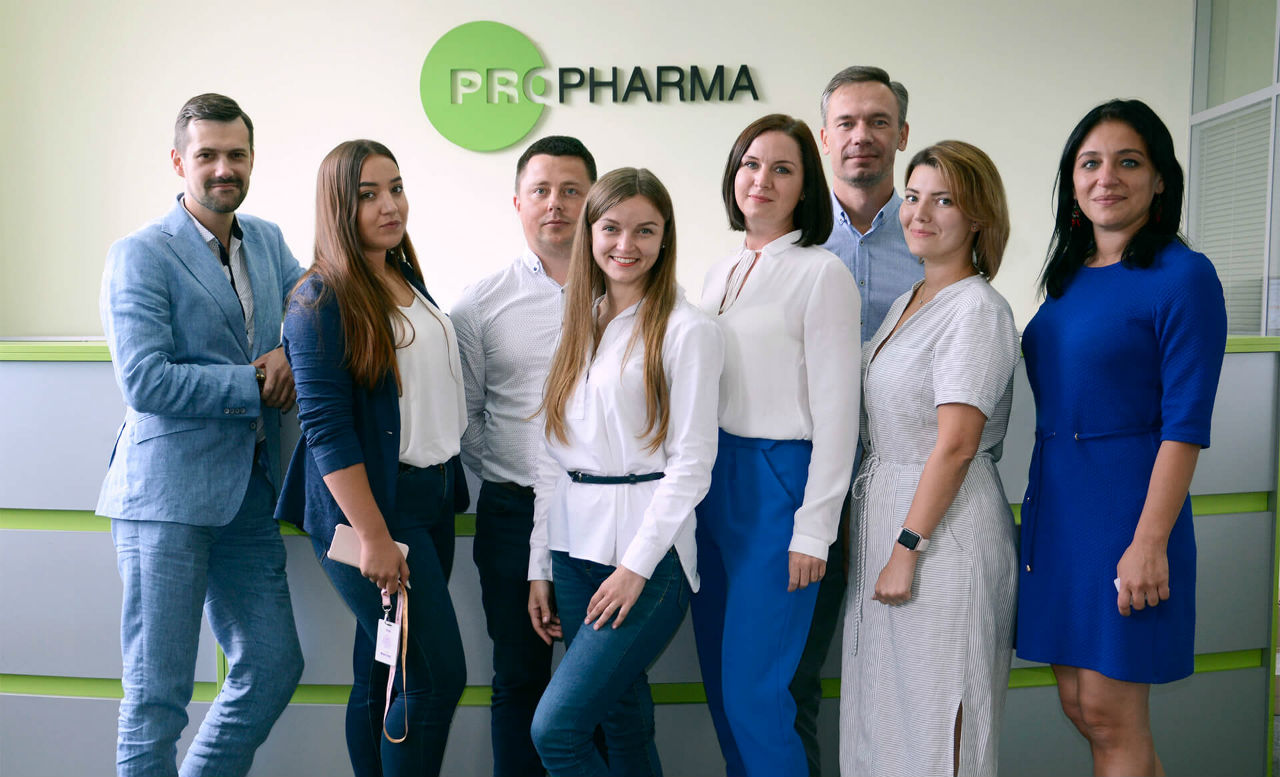 Portfolio
20% - ОТС
80% - Rx
Top 20
Among pharmaceutical companies
in the Ukrainian market
70% of leading positions
Are closed by internal candidates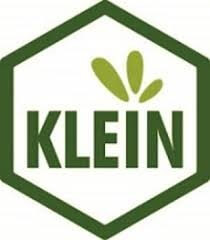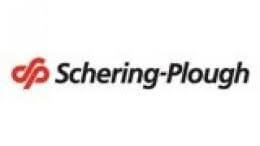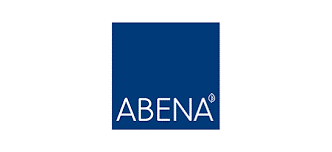 How to find us
(044) 422 50 70

st. Kozatskaya, 120/4, building "Zh", 2nd floor
Kyiv, 03022

Schedule::

Mon-Fri 9:00 - 18:00
If you have questions, fill out the form below.
The answer will come to your email.