Universal Agency "Pro-Pharma" started as a small startup on the Ukrainian pharmaceutical market in 2005. Today it is a successful pharmaceutical enterprise, in the TOP-20 pharmaceutical companies in Ukraine with about 500 employees and its own production facilities.
The main company`s activities are registration, marketing and distribution of medicines, dietary supplements, medical devices and professional cosmetics on the Ukrainian market.
The medicines of "Pro-Pharma" portfolio are used to treat various diseases in the field of gynecology, urology, gastroenterology, endocrinology, therapy, cardiology, surgery, neurology and pediatrics. Professional cosmetics is also presented in the company`s product range.
Quality of the products is very important for us, that is why "Pro-Pharma" cooperates with reliable European manufacturers only. This allows our company to provide Ukrainian consumers with quality and highly effective products that have already been proven in the European, Asian and American markets.
Due to one of the largest staff of medical representatives in Ukraine, we provide information to doctors and pharmacy workers in all regions of Ukraine quickly and efficiently.
We have established the close cooperation with doctors of many specialties: pediatricians, ENT specialists, pulmonologists, therapists, allergists, rheumatologists, neurologists, traumatologists, surgeons, anesthetists, gastroenterologists, endoscopists, cardiologists, endocrinologists, urologists, dermatologists, urologists, dermatologists and family doctors.
Universal Agency "Pro-Pharma" is a socially responsible company that always cares about the health and healthy lifestyle of Ukrainians. Our team joins the actual social programs and projects and also develops its own social initiatives.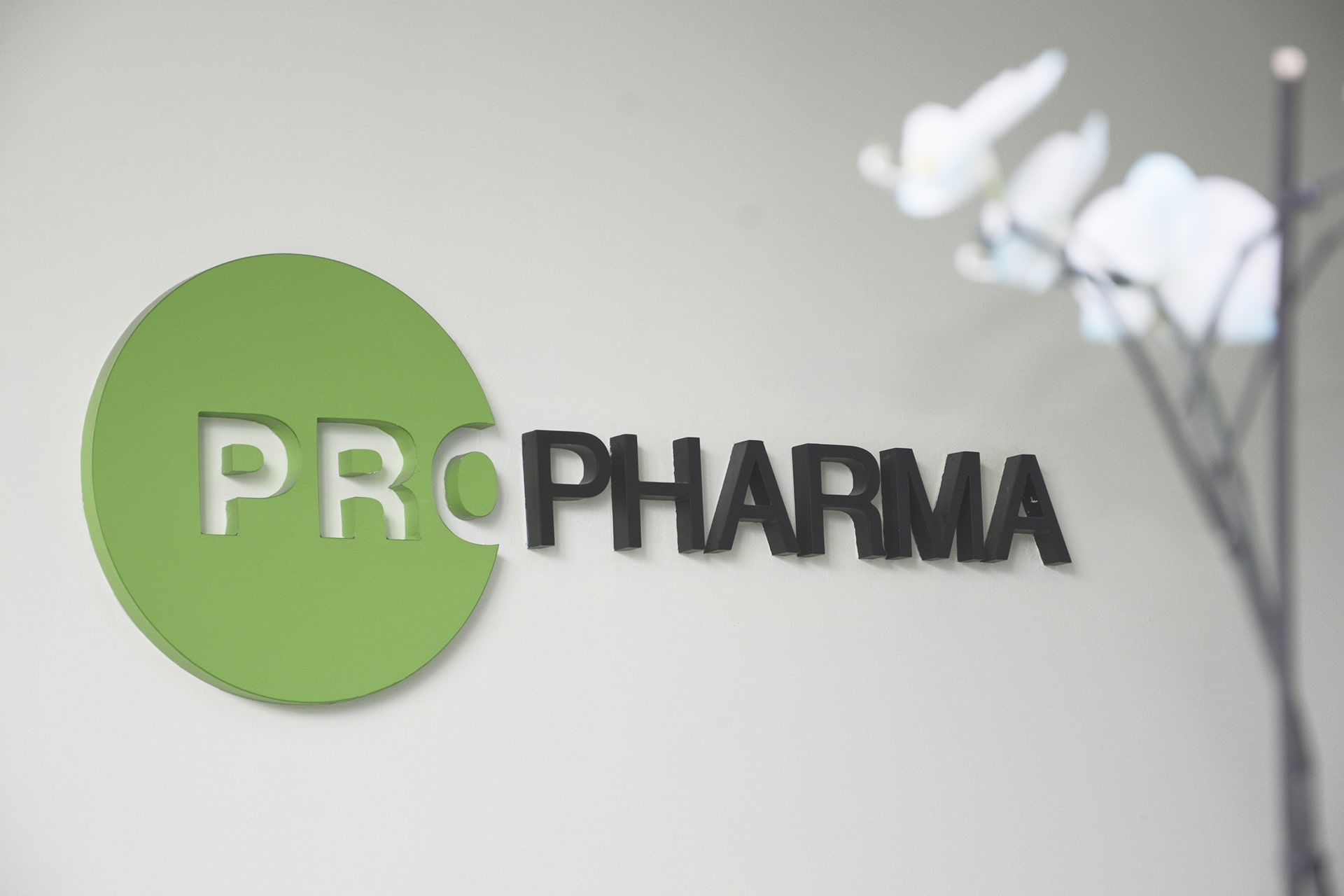 01PROactivity
We combine passion and taste for challenging tasks.
02PROfessionalism
People are the greatest value of our company, so we pay a lot of attention to training and internal growth to work together towards success and to be the best for our customers.
03PROGRESSIVITY
Continuous improvement, introduction of new trends in medicine and pharmaceuticals.
04PROfit
Conducting business processes, based on an effective, harmonious combination of innovations and great experience, which allows to be number 1 for our customers.
Universal agency
"Pro-Pharma"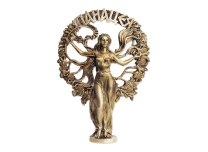 2010, 2011 год
Favorite of success "Alloton"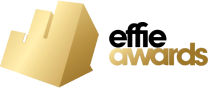 2017 year
Effie Award
product video for "Pravenor Forte" for its communication efficiency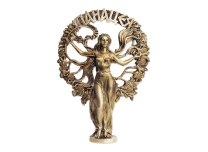 2011 year
Panacea
Product of the Year "Alloton"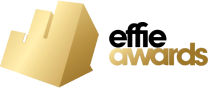 2014 year
EFFIE
was awarded the Company`s commercial video for product "Lifemin"

2017 year
Effie Award
product video for "Pravenor Forte" for its communication efficiency
Pro-Pharma: all about company
Pro-Pharma company: production, sale and promotion of medical supplies. 14 years on the Ukrainian market. 500 staff members, 300 of which are field workers (medical representatives).
What is Pro-Pharma: bestsellers and reviews
Pro-Pharma is a full production cycle of medicines and medical supplies: from processing of medicinal raw materials to registration of goods, as well as the promotion and sale of health products - both our own and our partners`. All of these goods are popular among Pro-Pharma clients: our products` reviews confirm this.
For example, "Nazonex" spray is one of the "bestsellers" that has long gained a popularity among people, who suffer from allergic rhinitis; Pro-Pharma also offers complementary products for the comprehensive prevention of allergic reactions.
Our mission is to strengthen the health of the population, because it is one of the most important components of a high quality of life.